SOLUTION
Wealth
Management
With a purpose-driven approach towards wealth management, we believe that your life decisions should come first.
Money is an Enabler,
Not A Goal.
At Providend, we focus on getting to know you first — your lifestyle, goals and values. Then, we will develop a long-term plan to achieve those goals.

Combining the expertise of our advisers with technology and our self-developed proprietary spreadsheet, we will analyse your assets and expenditures. We will provide you with a comprehensive analysis of your situation, and potential scenarios which may impact your cashflow forecast.
Our advisers will be with you at every step of your new financial plan, ensuring that you can make well-informed decision in any situation, and achieve your goals in life.
INSIGHT
Financial Planning for
the Merdeka Generation
A 6-part special series focusing on financial planning considerations for the Merdeka Generation, who has contributed greatly to the building of Singapore.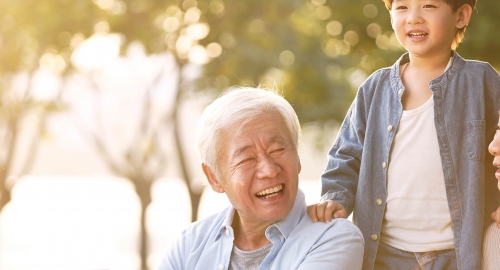 3 Key Points to Know Before Building A Diversified Portfolio
In A World That Value Speed,
Slow Down.
Review Your Plan With Us
Speak to our advisers about your concerns so we can help you achieve your goals. We offer a complimentary, no obligation initial meeting to get to know you better.