Loh Mei Kuen, CFP®, ACTS
Director of Advisory Team
Mei Kuen has been in the financial industry for more than two decades, first as audit manager in one of the Big Four public accounting firms, and then more than a decade of experience in providing financial advisory services, specializing in the area of retirement planning and wealth management.
Her passion for providing clients with truly independent wealth advice via the fee-only model led her to move on to become one of the pioneers of Providend, where she is a Director and part of the Advisory Team.
Mei Kuen graduated from the National University of Singapore with a Bachelor's Degree in Accountancy, and was amongst the first batch of professionals in the financial advisory and wealth management industry to become a Certified Financial Planner in 2001. She occasionally contributes to the media, particularly in the area of financial planning for women.
Away from work, she enjoys nature walks, hiking and simply just spending time with family members and friends.
"To give real service, you must add something which cannot be bought or measured with money, and that is sincerity and integrity"
Favourite travel destination
Places with scenic views of mountains and lakes where I am able to take a stroll, drink coffee and simply enjoy the view in cool weather.
Must-have food in my life
Superpower I wish I could have
The ability to read people's mind and heart
Advice for my younger self
Appreciate whatever stages of life you are in
A language I wish to master
French because it just feels nice to be able to speak French. But practically, I would like to speak Japanese because it will be very helpful for holidays.
Clients' Reviews
Very detailed, practical and down to earth financial advisers who take great care to make sure that their clients needs are well matched to the financial product recommended.

I approached Providend after reading a Sunday Times feature on their CEO Christopher Tan's discussion on managing retirement funds. This was exactly what I was looking for, someone to manage our retirement funds to make sure it will provide us with a steady income stream for the rest of our lives (roughly 30 years) without having to worry about market volatility.

It turned out even better because Providend is a very family orientated and caring organisation. I like the way Chris makes sure his staff are sent for regular training (even courses that are outside their scope of work), flexible hours to ensure they travel safely on public transport. It makes me feel that they too care for me in the same sincere way. And they have, they are always on the look out for clients' needs and crafting instruments to meet those needs. They don't sit still!

Mei Kuen, my financial advisor in Providend has become akin to a very close family friend. She keeps in touch regularly because they are always looking out for my portfolio and even the spare cash that are not invested with Providend. Mei Kuen keeps me informed of new bond issues that I may be interested in, gives advice on estate planning, recommend lawyers who specialise in Wills and a lot more.

Providend even organised financial literacy seminar/webinar for clients' children (teens and young adults). My children have applied what they have learnt in the seminar even before they started working. They asked me to invest their angpow monies and let it compound instead of earning peanuts in their savings accounts :). The year my daughter started working, she began building her retirement fund with Providend.

A very professional team of knowledgeable and experienced financial advisers. Each one take a personal interest in your financial well-being.

Providend offers honest, holistic tailor-made advice and guidance to our financial needs and more such as estate planning.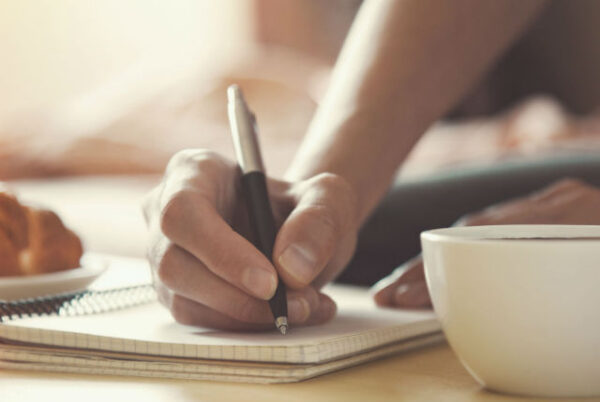 Her World • 17th November 2016
Let Us Help You
Achieve Your Goals
Our advisers can assist you in taking care of your financial concern so you can focus on what matters to you. We offer a complimentary, no obligation initial meeting to get to know you better.