Loh Mei Kuen, CFP®, ACTS
Director, Advisory Team
Mei Kuen has been in the financial industry for more than two decades, first as audit manager in one of the Big Four public accounting firms, and then more than a decade of experience in providing financial advisory services, specializing in the area of retirement planning and wealth management.
Her passion for providing clients with truly independent financial advice via the fee-only model led her to move on to become one of the pioneers of Providend, where she is a Director and part of the Advisory Team.
Mei Kuen graduated from the National University of Singapore with a Bachelor's Degree in Accountancy, and was amongst the first batch of professionals in the financial advisory and wealth management industry to become a Certified Financial Planner in 2001. She occasionally contributes to the media, particularly in the area of financial planning for women.
Away from work, she enjoys nature walks, hiking and simply just spending time with family members and friends.
"To give real service, you must add something which cannot be bought or measured with money, and that is sincerity and integrity"
Favourite travel destination
Places with scenic views of mountains and lakes where I am able to take a stroll, drink coffee and simply enjoy the view in cool weather.
Must-have food in my life
Superpower I wish I could have
The ability to read people's mind and heart
Advice for my younger self
Appreciate whatever stages of life you are in
A language I wish to master
French because it just feels nice to be able to speak French. But practically, I would like to speak Japanese because it will be very helpful for holidays.
Client's Review
Very detailed, practical and down to earth financial advisers who take great care to make sure that their clients needs are well matched to the financial product recommended.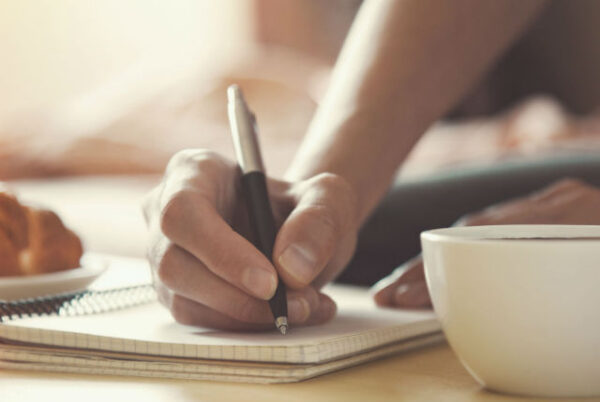 Her World • 17th November 2016
Let Us Help You
Achieve Your Goals
Our advisers can assist you in taking care of your financial concern so you can focus on what matters to you. We offer a complimentary, no obligation initial meeting to get to know you better.