SOLUTION
Estate and Legacy Planning
While it may seem like a daunting and sombre subject, pre-planning ensures that your assets will be passed on to your beneficiaries as you intended.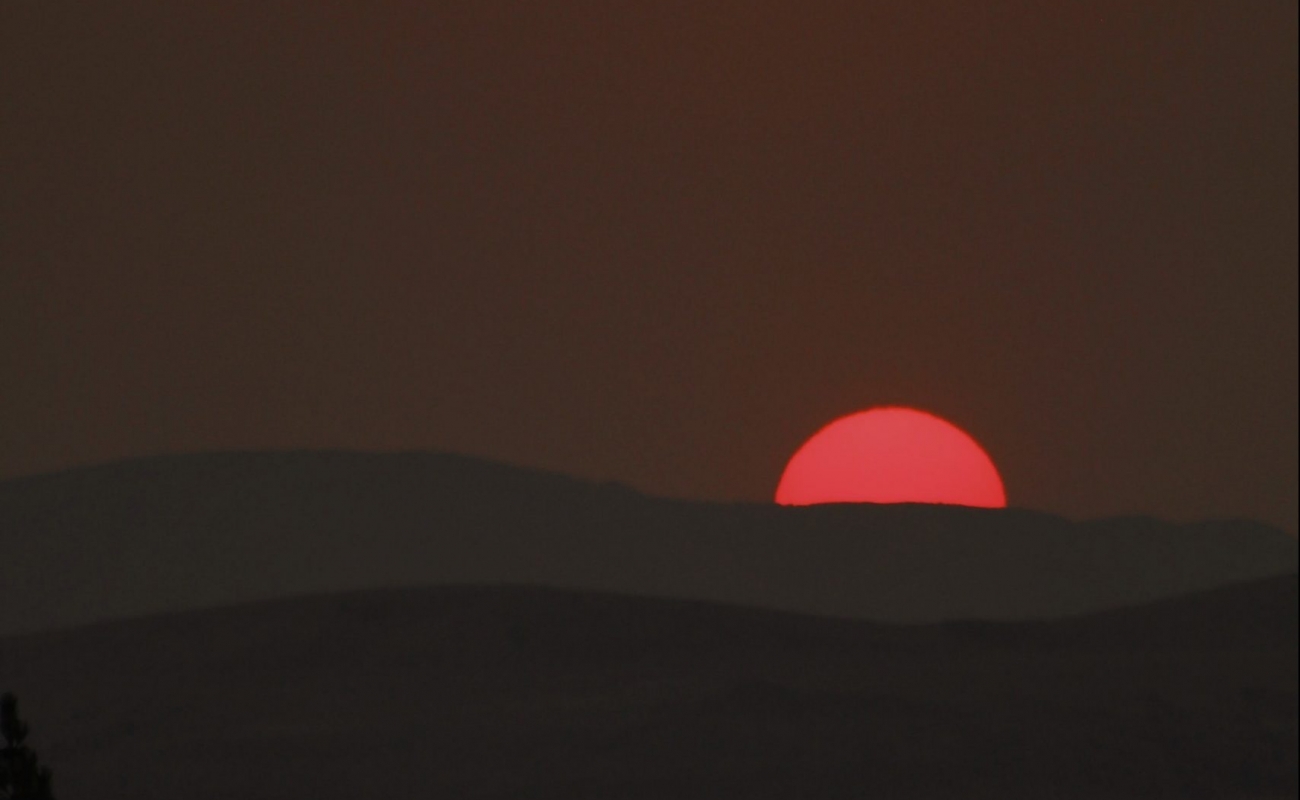 Leave a Legacy
That Can Reflect
Your True Intentions.
Over the years, we have noticed that when clients first come to us, they often equate legacy and estate planning with either buying Universal Life Policies (ULPs) or setting up a trust. But that is really putting the cart before the horse. Like ULPs, trust deeds are just "products". Legacy and estate planning is about developing a strategy to define, reflect on, and express what wealth really means to a family so that not only financial wealth, but also family's core values are passed on to future generations.
At Providend, we start by getting an understanding of your needs and desires. Our adviser will consolidate your assets and potential liabilities. This is followed by analysing your potential estate expenses and your family's capital needs when the unfortunate happens. We will also make recommendation of the appropriate insurances to make up for any shortfall in capital. 

In the video below, we have done a comparison on the the cost-effectiveness between using a Universal Life Policy (with and without premium financing) and a Term insurance to leave behind a $5 million legacy.
Our advisers will be with you at every step of the way. We can advise on the distribution of assets for beneficiaries, and assist in getting your will written.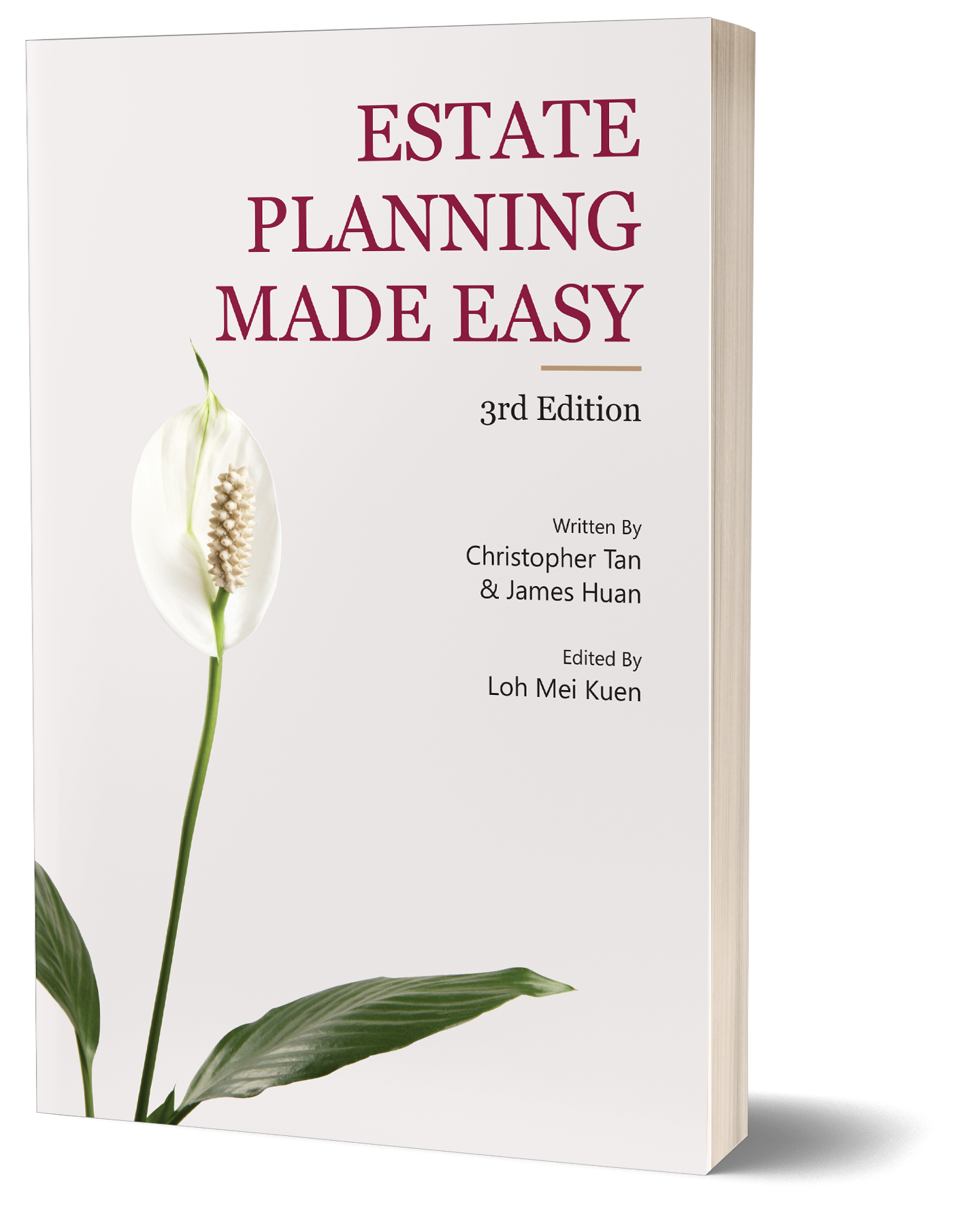 BOOKSHELF
Pre-Planning Your Legacy
In these challenging times, estate planning can be at the forefront of ensuring our clients and their loved ones are protected. As such, we have updated our estate planning book, including changes to estate laws, issues that are of interest and importance, as well as related planning opportunities that you may wish to consider.
INSIGHT
Assets That Cannot Be
Distributed via a Will
The Use of Trusts in Wealth Planning
All You Need to Know About Estate Distribution, Estate Creation & Estate Preservation
Let Us Help You
Speak to our advisers about your concerns so we can help you achieve your goals. We offer a complimentary, no obligation initial meeting to get to know you better.