SOLUTION
Estate Planning
While it may seem like a daunting and sombre subject, pre-planning ensures that your assets will be passed on to your beneficiaries as you intended.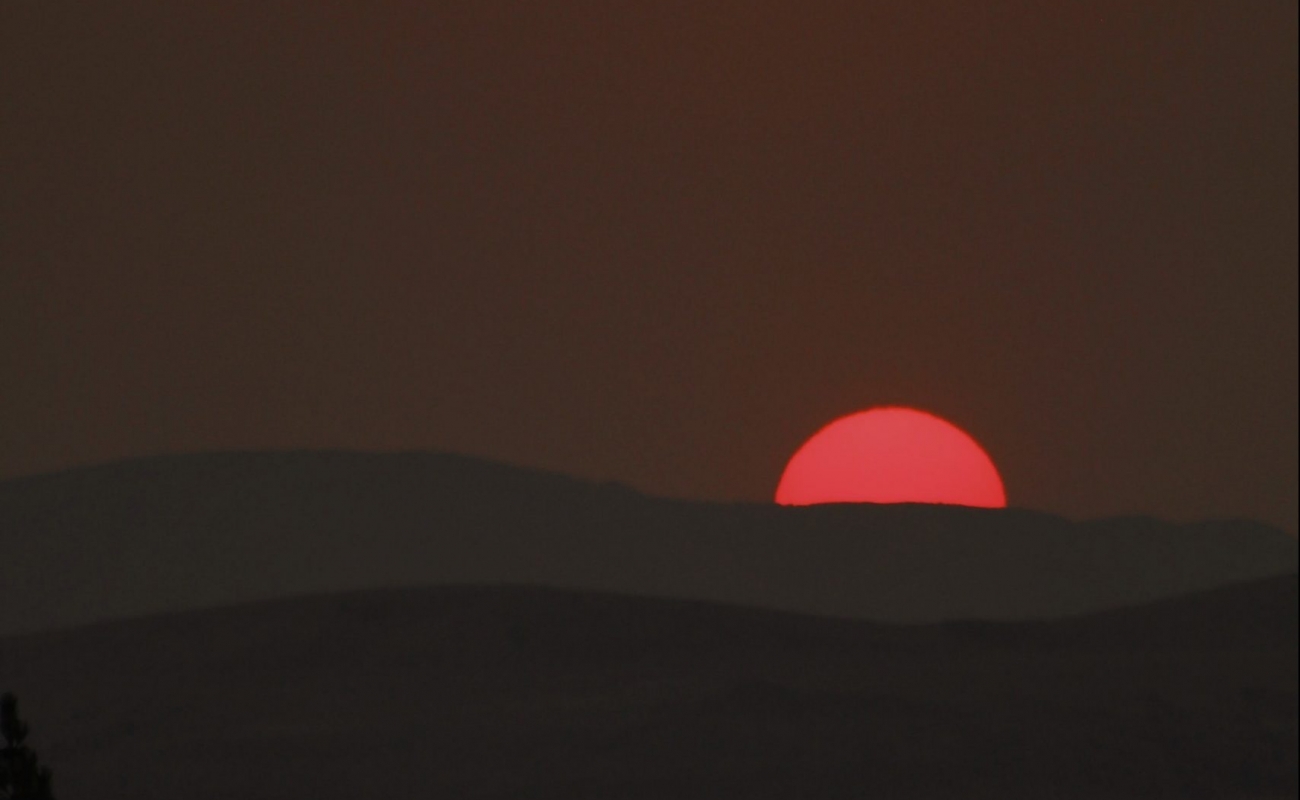 Leave a Legacy,
Not a Loss.
At Providend, we start by getting an understanding of your needs and desires. Our adviser will consolidate your assets and potential liabilities. This is followed by analysing your potential estate expenses and your family's capital needs when the unfortunate happens. We will also make recommendation of the appropriate insurances to make up for any shortfall in capital. 
Our advisers will be with you at every step of the way. We can advise on the distribution of assets for beneficiaries, and assist in getting your will written.
Divide your assets the way you want them to be divided.
Help with the speed and efficiency of the transfer of the estate.
Determine how your assets are owned, organized and managed while you are alive.
Minimize your income taxes at death.
Minimize your costs and fees at death
How Your Estate Assets Would Be Liquidated By Tax Collectors
Most assets fall into one of these 3 categories; liquid, semi-liquid and non-liquid. Usually, as estates grow, they become less liquid, because non-liquid investments tend to grow more rapidly.

Most people think that estate expenses will take a slice out of all assets. However, what really happen is that all the liquidity is drawn out. If it is inadequate to satisfy the tax collector, semi-liquid assets have to be sold, and then non-liquid, regardless of the loss involved.

Usually, this means selling assets at a large discount. Because of these potential losses, the effective tax on an estate will be substantially more than the actual tax.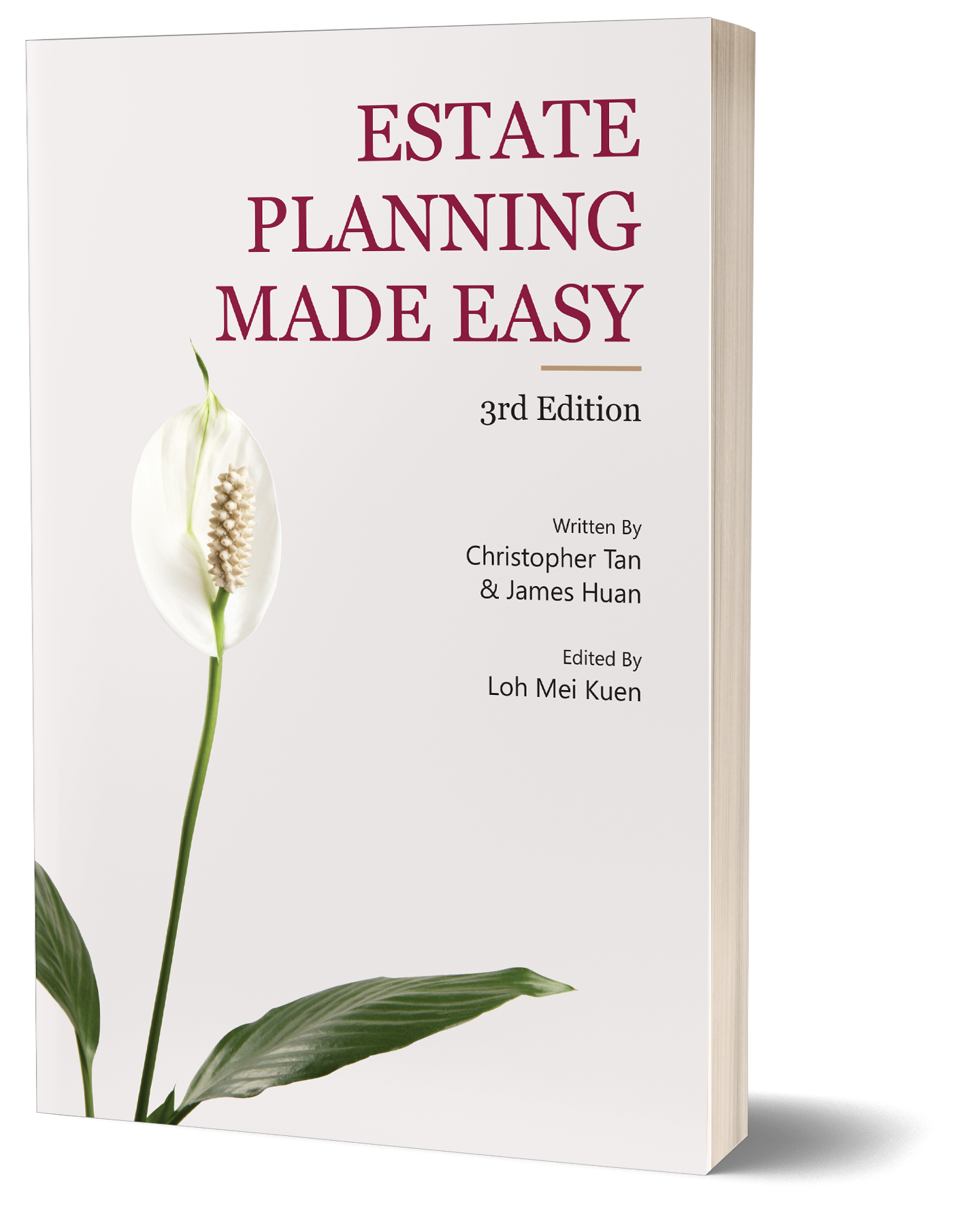 BOOKSHELF
Pre-Planning Your Legacy
In these challenging times, estate planning can be at the forefront of ensuring our clients and their loved ones are protected. As such, we have updated our estate planning book, including changes to estate laws, issues that are of interest and importance, as well as related planning opportunities that you may wish to consider.
INSIGHT
Assets That Cannot Be
Distributed via a Will
My Reflection on the True Value of Estate & Legacy Planning
Let Us Help You
Speak to our advisers about your concerns so we can help you achieve your goals. We offer a complimentary, no obligation initial meeting to get to know you better.