SOLUTION
Investment
Management
Invest without ambiguity and stress with the right mindset, portfolio, and adviser you can trust.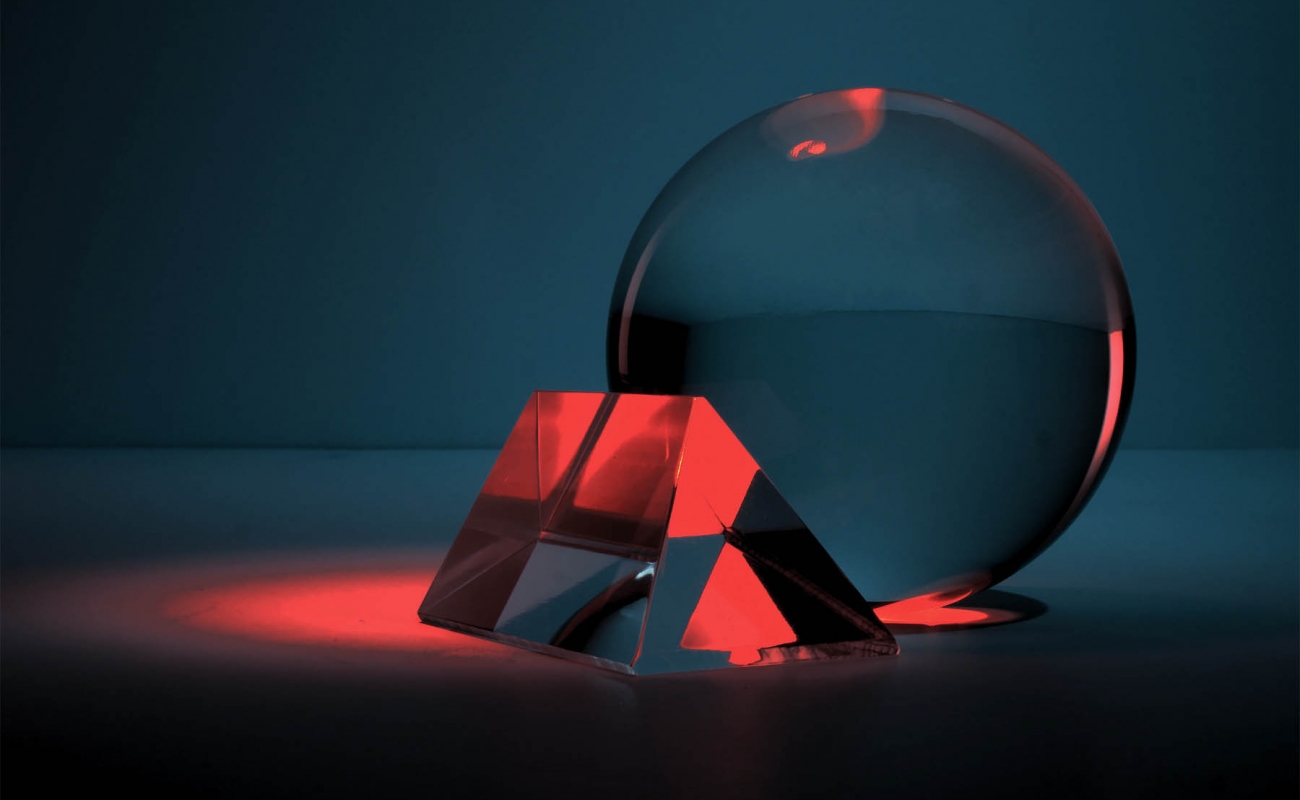 Evidence-based Investing
for the Long-term
At Providend, we do not believe in guessing or timing the market. Investing is a game of probabilities. Decades of data tells us that it is a futile attempt and as a result, investors suffer from a poor investment experience and do not get the returns they deserve. Instead, we prefer to invest your money based on decades of academic research, Nobel Prize winning thinking that span across time and markets. In short, evidence-based investing.
We know that the money you entrust to us is hard-earned and we are committed to managing it responsibly. Our advisers are with you at every step to ensure you have a successful investment experience.
BOOKSHELF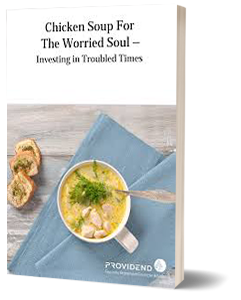 Getting You Through This Difficult Time
Investing in this period filled with uncertainties does not need to be stressful. Have a read through our e-book to know how you can stay confident while investing.
INSIGHTS
Providend's Courtship with Vanguard Funds
The Best Blue-Chip to Buy Now
Lump Sum Investing vs DCA, Is There a Clear Winner?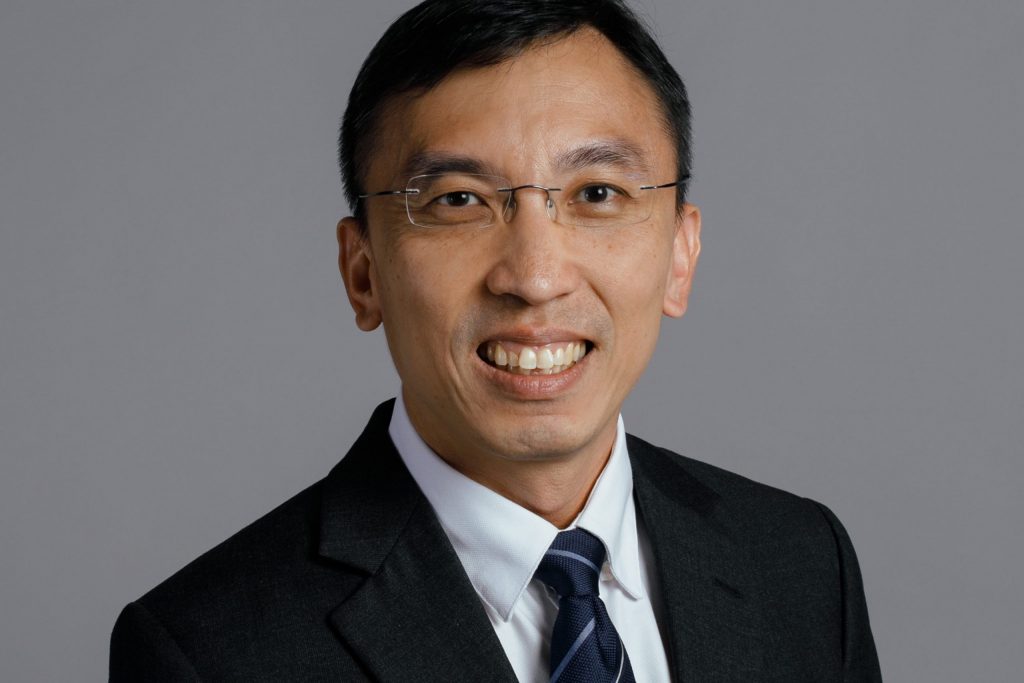 Money FM 89.3 • 7th Sep 2022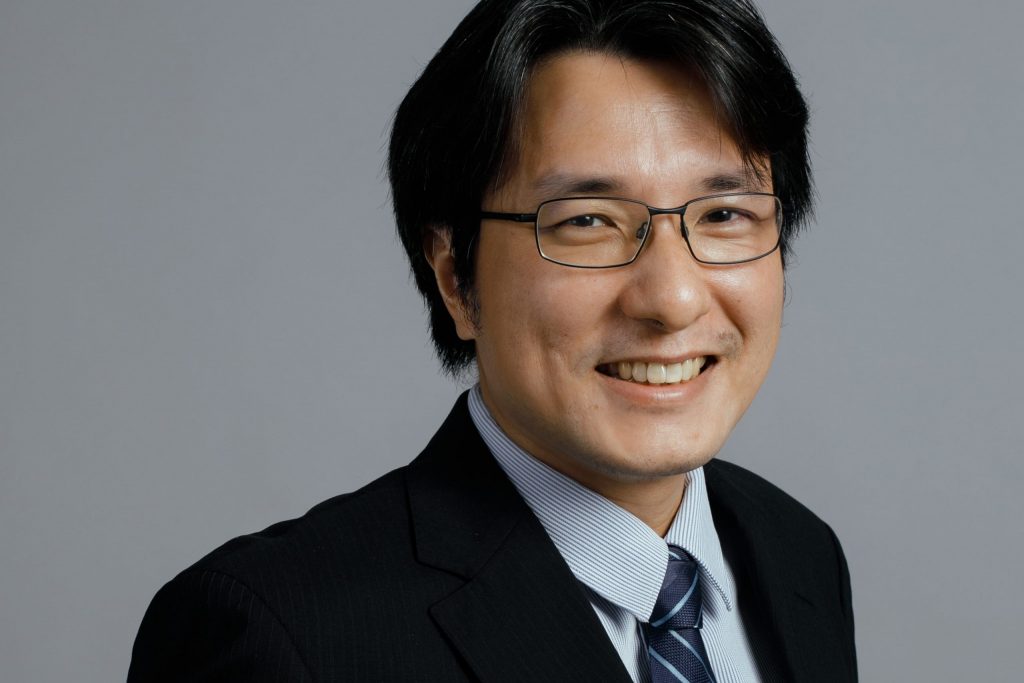 Money FM 89.3 • 12th Oct 2022
Let Us Help You
Speak to our advisers about your concerns so we can help you achieve your goals. We offer a complimentary, no obligation initial meeting to get to know you better.