Walking with You
Every Step of the Way
Your Life Goals,
Our Priority.
Life is complex. Your financial life, even more so. Providend helps you manage your wealth and make the right financial decision, all revolving around your life priorities. So you can focus on things that matter.
Independent.
Honest. Competent.
We are paid only by our clients, and all product commissions are rebated back to them. Providend is the first fee-only wealth advisory firm in Singapore, where only our clients' interests stay at the heart of our service.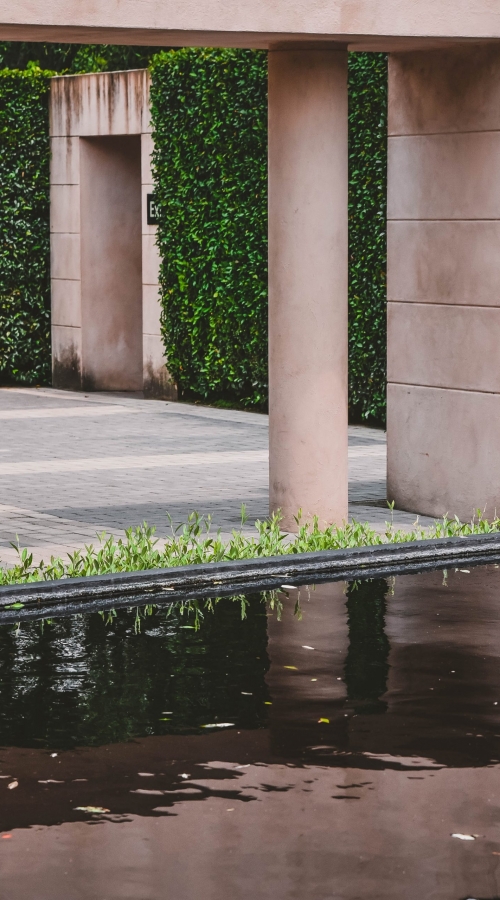 Wealth Solutions
Wealth
Management
Your life goals come first in the solutions we offer. Because money becomes true wealth when guided by a strong purpose.
Investment
Management
Your money should be invested responsibly, not in ambiguity.
Risk-Mitigation
Planning
Your insurance plan should give you life protection in the case of unfortunate events and not be used as a savings tool.
Estate
Planning
Your legacy should be passed on to your loved ones as you intended, with a true peace of mind.
INSIGHTS
Most Read
Our team of experts at Providend frequently shares insights on recent financial happenings and how to manage your wealth better.
Frequently Asked
Questions About CPF
10 Important Aspects About
Your CPF Retirement Account
Why Buy Term and Invest the Rest Is Not the Whole Story
Conversations With Clients One Year After the Crash
Demystifying Universal Life Policies (I)
How Did Stocks Perform During High Inflation Periods?
My Reflection on the True Value of Estate & Legacy Planning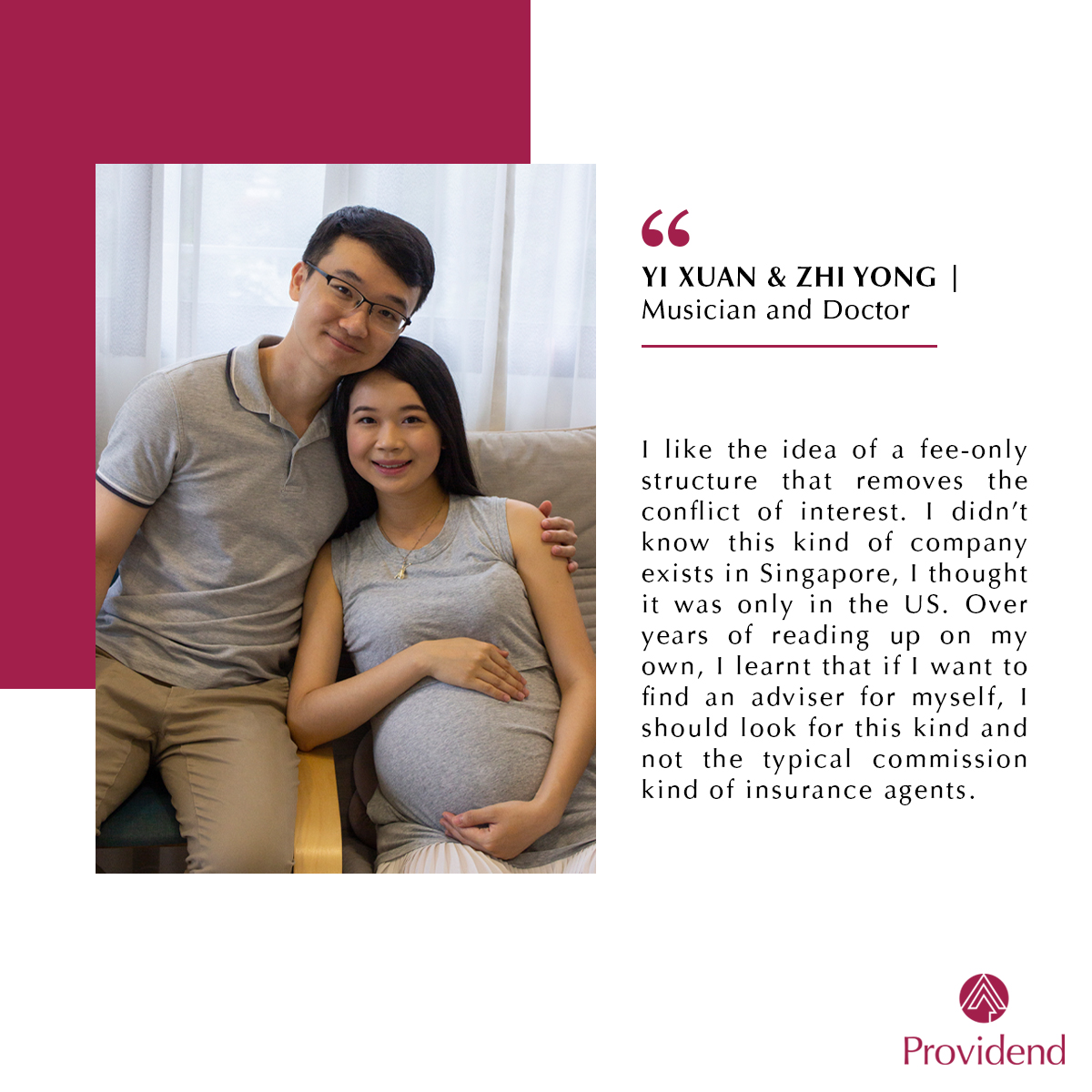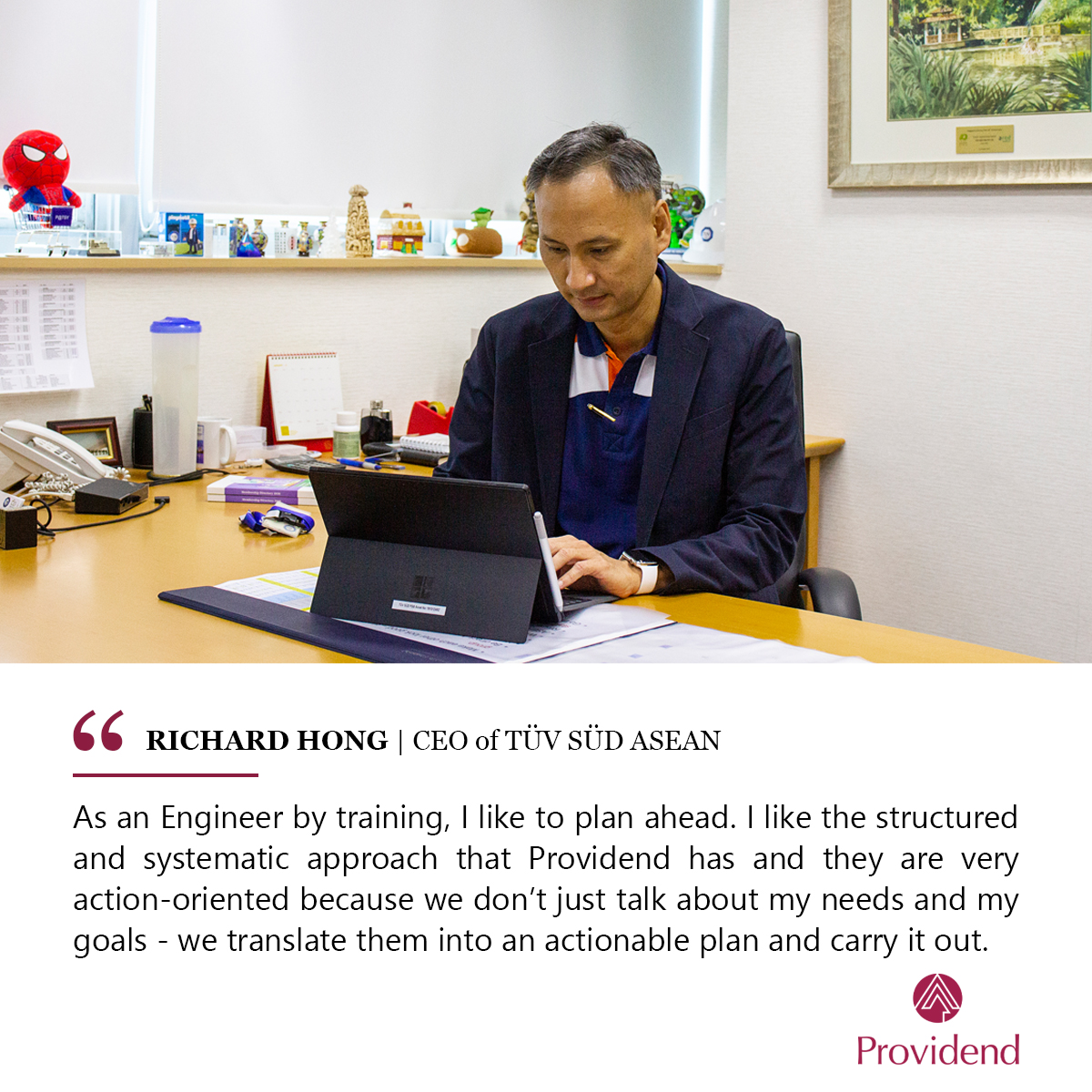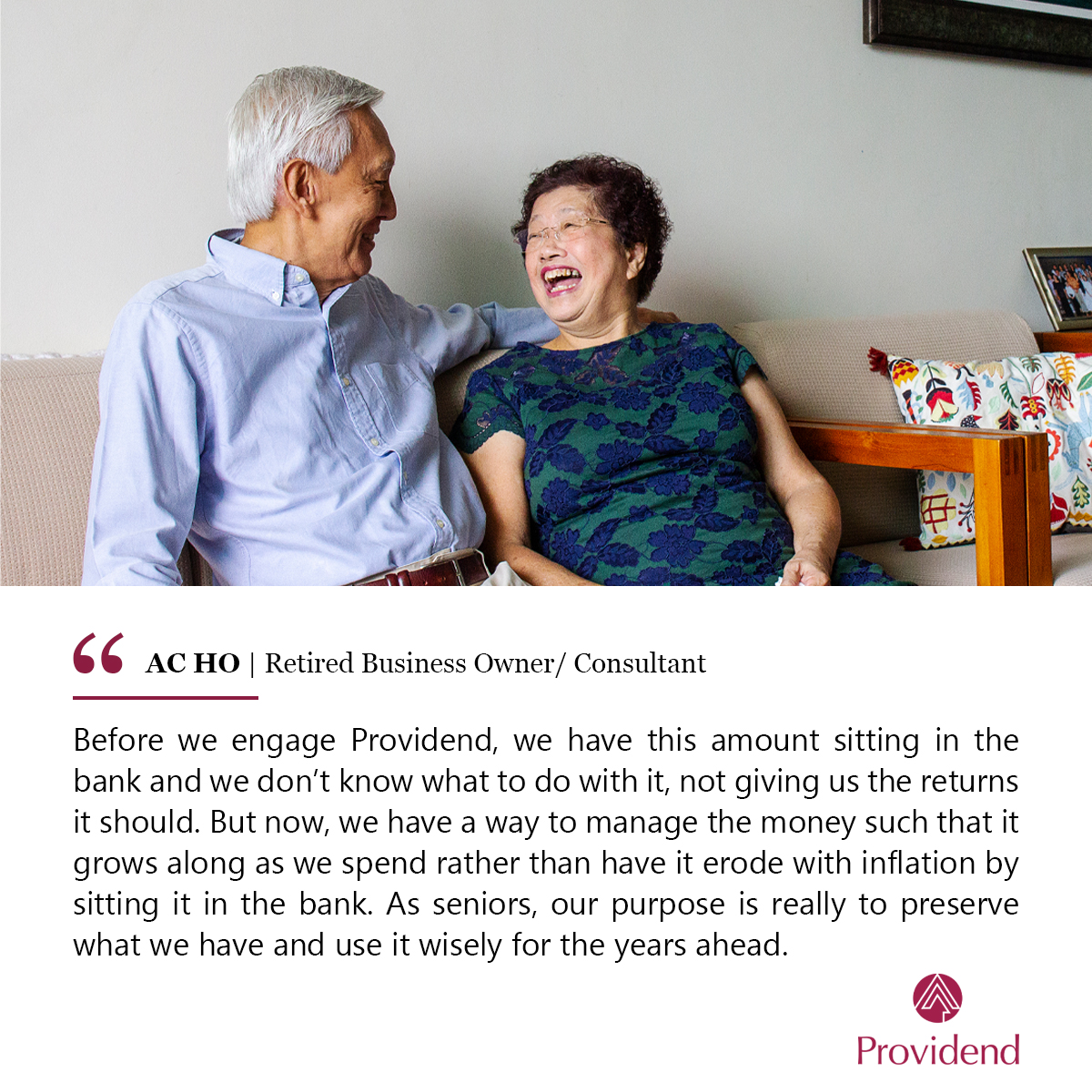 Fee-Only Wealth Advisory,
Our Only Way Forward.
If you would like an honest second opinion on your current investment portfolio, financial outlook or retirement plan, make an appointment with us today. There will be no fees charged at the first meeting.