What do you need help with?
With over 20 years of history, we have provided solutions for various types of clients, each with their specific need. We have listed 4 main categories of our clients who are currently onboard with us. Discover how we are assisting our clients below.
Retirees & Pre-retirees
I want to uphold my standard of living even after retirement. I also want to simplify my financial assets, so I can spend more time on other activities.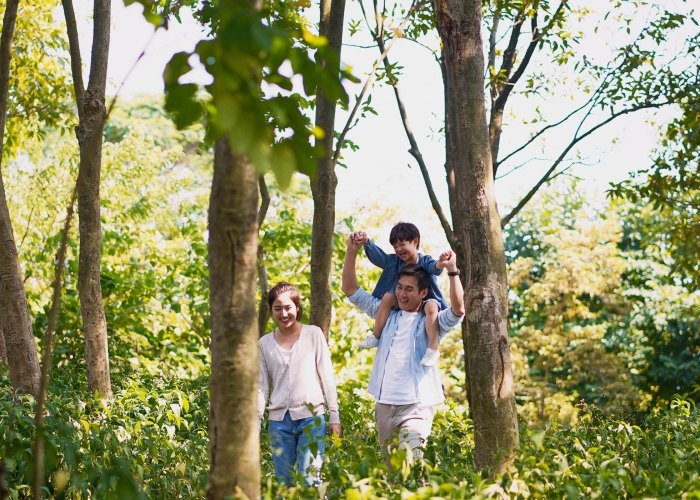 Accumulators
I want to ensure that my family's future needs will be well taken care of. I am also building my wealth towards my retirement. Thus, I need to plan for my finances for the long run.
BENEFICIARIES OF ESTATE
I want to make right and informed decisions on my inheritance. My current wealth strategy may not be suitable when it comes into the picture.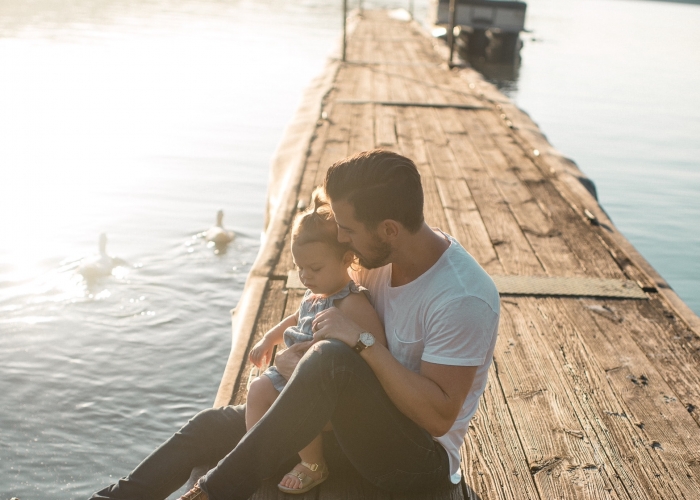 EXPATRIATES
I just relocated to Singapore. I have to manage my assets across several countries. I also need to clarify my new tax requirement, and review my wealth plan to suit my new home location.
Review Your Plan With Us
Speak to our advisers about your concerns so we can help you achieve your goals. We offer a complimentary, no obligation initial meeting to get to know you better.