SOLUTION
Wealth
Management
With a purpose-driven approach towards wealth management, we believe that your life decisions should come first.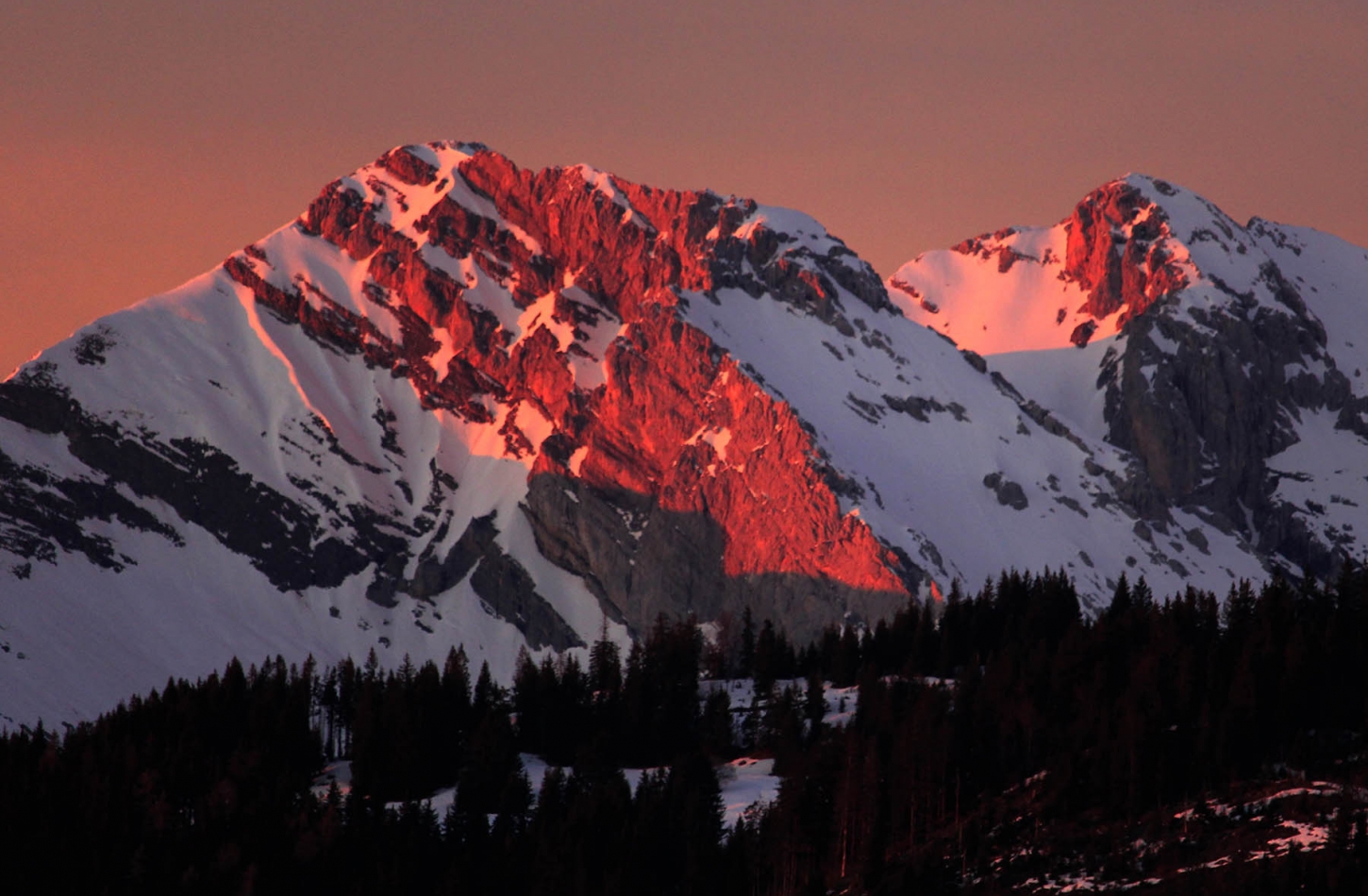 Money is an Enabler,
Not A Goal.
At Providend, we focus on getting to know you first — your lifestyle, goals and values. Then, we will develop a long-term plan to achieve those goals.

Combining the expertise of our advisers with technology and our self-developed proprietary tool, we will analyse your assets and expenditures. We will provide you with a comprehensive analysis of your situation, and potential scenarios which may impact your cashflow forecast.
Our advisers will be with you at every step of your new wealth plan, ensuring that you can make well-informed decisions in any situation, and achieve your goals in life.
INSIGHT
Are You Getting Value From Your Wealth Adviser?
With wealth advice being mainly transactional and very product-focused here in Singapore, many consumers look to their financial adviser more as a salesperson to buy a financial product.
To them, perhaps the way they measure an adviser's value is by the amount of rebates or vouchers the adviser can provide them.
In Christopher's recent Business Times article, he shares key findings from the year-long project we did in 2022 to find out from our clients what they found valuable in our advisory process, which goes beyond simply offering monetary incentives.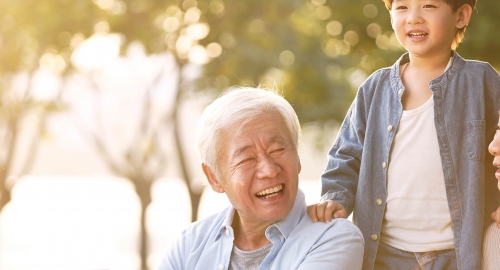 My Realisations of What Wealth Planning Is Really About
Generating Superior Returns vs Just Enough: Focusing on Your Goals When You Invest
Review Your Plan With Us
Speak to our advisers about your concerns so we can help you achieve your goals. We offer a complimentary, no obligation initial meeting to get to know you better.