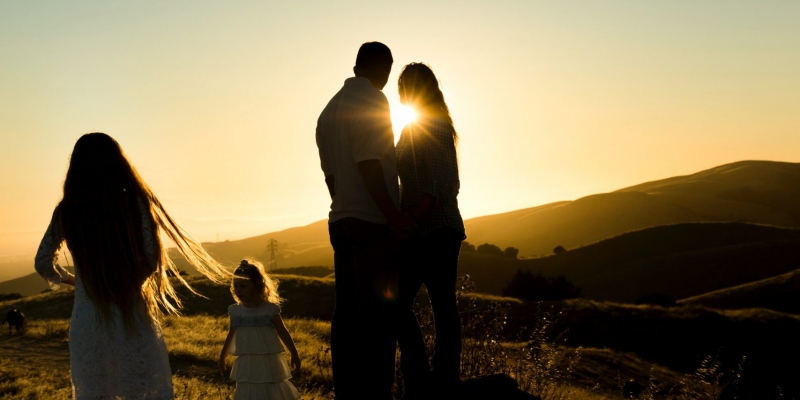 Financial Clarity Across Borders
You are excited about moving to a new country. You also know that your income will increase with the move. However, there are new tax requirements to sort, and retirement plans to re-organise. There are also healthcare and education plans for your family you have to take into account.
Moving to a new country can be a challenge as there is so much to think about, from finances and family to education and health care. In HSBC's 2018 Expat Explorer Survey, 25% said organising their finances was difficult during their early experience as an expat. This figure rose to 29% for expats earning more than $200k a year.

The survey also found that some of the biggest challenges are having financial commitments in both your home and host country, juggling finances in different currencies, moving money between countries, having more money to manage and dealing with a more complex tax situation.

HOW WE CAN HELP
Careful Planning
with a Trusted Adviser
We understand that wealth management complexity increases dramatically when you become an expatriate, as additional cross-border issues must be taken into account.

While Singapore ranks in the top three preferred countries for expatriates looking for a well-balanced, high quality lifestyle, according to the latest HSBC's 2019 Global Expat Survey, the issue of barely qualified salespeople pushing high-fee financial products at expats remains a big problem undermining confidence in the industry.

When Max Keeling, Head of Expat Advisory at Providend, first started 'The Investing Coach' back in 2016, he met and interviewed many other financial advisors and soon learned just how many financial advisers in Asia were, in reality, financial salespeople earning commissions from products.

Thus, it is important to speak to the right and experienced adviser to shed clarity on your situation and ensure a smooth transition for your financial life.
INSIGHT
How to Make the Most
of Funds in Foreign Currency
INSIGHT
Becoming a Tax-Smart Expat:
How You Can Migrate With Ease
What Is Keeping You Up At Night?
Our advisers can assist you in taking care of your financial concern so you can focus on what matters to you. We offer a complimentary, no obligation initial meeting to get to know you better.