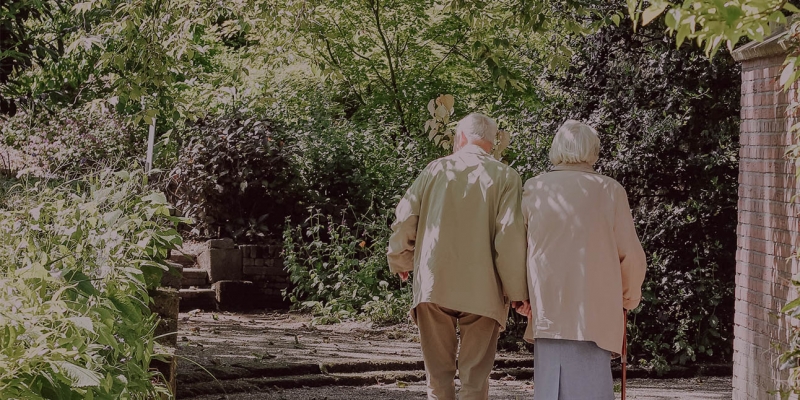 Live Your Golden Years Peacefully
You have worked hard and saved diligently for your golden years. It is now finally time to take it slow and enjoy your life.
However, you want to keep up your standard of living. A safe and reliable income stream is important, yet it should be simple so that you can focus on other things. You may already have some relationships with private banks, but want to have a more trustworthy adviser you can count on at anytime.

HOW WE CAN HELP
RetireWell
We understand that at this phase of your life, reliability of income is more important than return on investment.

After working with retirees for over two decades, we have developed the RetireWell methodology. We will design a plan that will give you a safe and reliable stream of income for the rest of your life, with provisions for legacy in the event of demise, so that you can live up your retirement with peace of mind.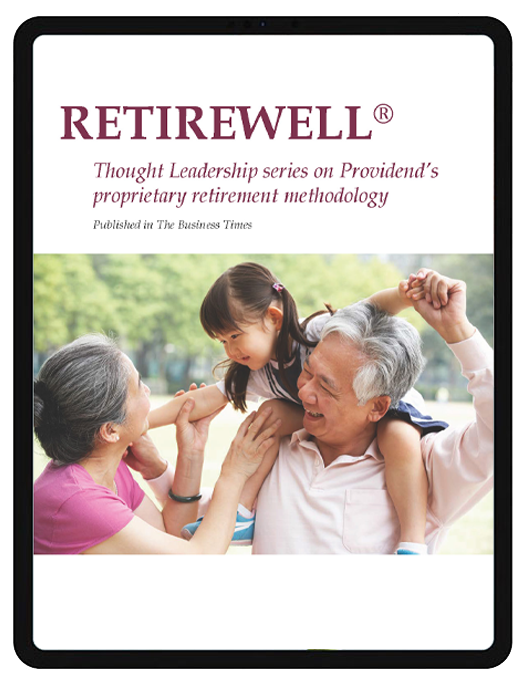 Free to Download
As Featured On
The Business Times
RetireWell Part. 1 of 11
Drawing Down Retirement Money
INSIGHT
10 Important Aspects About
Your CPF Retirement Account (RA)
What Is Keeping You Up At Night?
Our advisers can assist you in taking care of your financial concern so you can focus on what matters to you. We offer a complimentary, no obligation initial meeting to get to know you better.