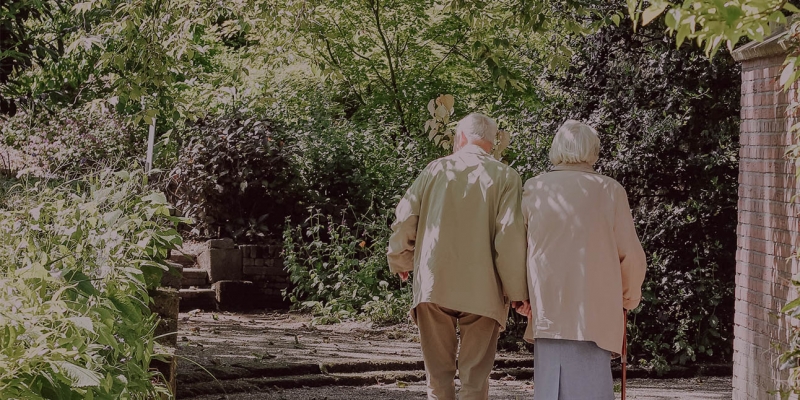 Live Your Golden Years Peacefully
You have worked hard and saved diligently for your golden years. It is now finally time to take it slow and enjoy your life.
However, you want to keep up your standard of living. A safe and reliable income stream is important, yet it should be simple so that you can focus on other things. You may already have some relationships with private banks, but want to have a more trustworthy adviser you can count on at anytime.

HOW WE CAN HELP
RetireWell
We understand that at this phase of your life, reliability of income is more important than return on investment.

After working with retirees for over two decades, we have developed the RetireWell methodology.

We will design a plan that will give you a safe and reliable stream of income for the rest of your life, with provisions for legacy in the event of demise, so that you can live up your retirement with peace of mind.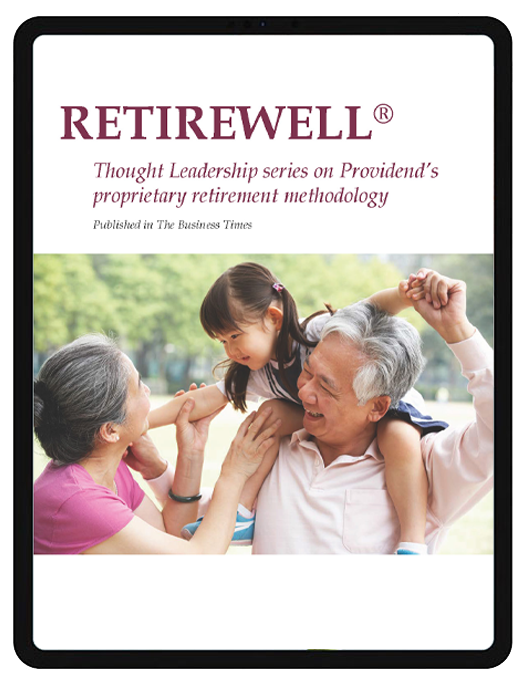 Free to Download
As Featured On
The Business Times
INSIGHTS
Retire Well in a High Interest,
High Inflation Environment
Should You Buy Retirement Income Products?
PODCAST
Providend's Money Wisdom
In each episode, Chris will share simple financial truths to guide you in navigating through the minefields of misinformation and false promises in order to achieve financial security and peace of mind.