Effective Insurance Planning For a Working Professional

11 July, Tuesday | 7.30pm – 9pm
Insurance acts as a financial safety net for our financial portfolios and is key to us being able to focus on the important things in life.

As the insurance industry continues to introduce new types of coverage and policies, what are the key factors that working professionals should prioritise when making decisions about insurance?

Join us in this webinar as we share how you can plan for your insurance needs to receive optimal coverage during your financially productive years in a cost-effective manner.
This event is now over and registration is no longer available.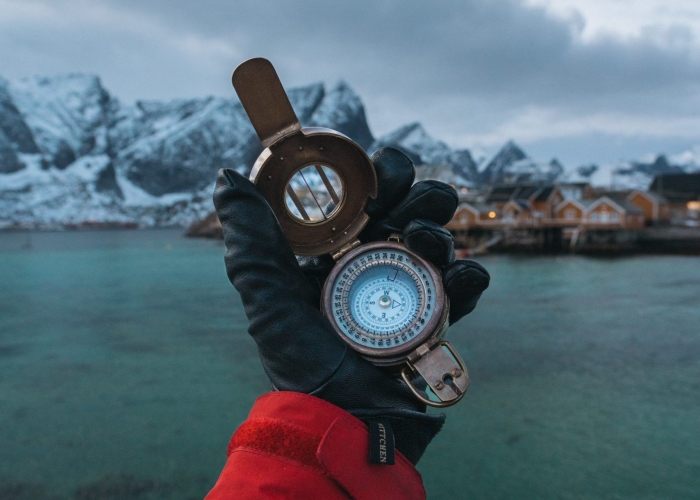 How to Recession-Proof Your Investments?

19 July, Wednesday | 7.30pm – 9pm
Adopting the right investment approach is very important especially when your investments are meant for significant life events such as your children's education and retirement. With many economists ringing the alarm bell that a US recession is imminently near, it is understandable that you may be feeling anxious about your own investments.

Join us in this webinar as we share our evidence-based investment approach and philosophies to help you navigate through uncertain times like this.
This event is now over and registration is no longer available.
Strategies to Maximise Your CPF Monies

27 july, Thursday | 7.30pm – 9pm
Central Provident Fund (CPF) is an integral part of every Singaporean and Singapore PR's life as it is compulsory savings and is meant to provide us with a basic retirement lifestyle. If you understand it well, it can be effectively used to complement your other assets to give you a reliable stream of income during your retirement years.

Come join us in this webinar to learn more about CPF and how you can optimise it for your own retirement planning.
Speak with us.
You can keep accumulating assets and chasing returns, but really, how much is enough?

We can help you make sense of what you have and where you are in relation to where you want to be, as well as what you need to do to get there.

Get in touch through this form and we will get back to you.