My dearest children,
As your father is writing this, Claire, you are a 3-year-old who has the special power to make your parents fume internally with your straight talk and the next moment, shower us with your "I love you" and 🙆🏻‍♀️. Caleb, you are 6-month-old and had recently mastered the ability to flip your Michelin Man body. Your smiles and quirky laughter make you the biggest joy for your parents and your elder sister.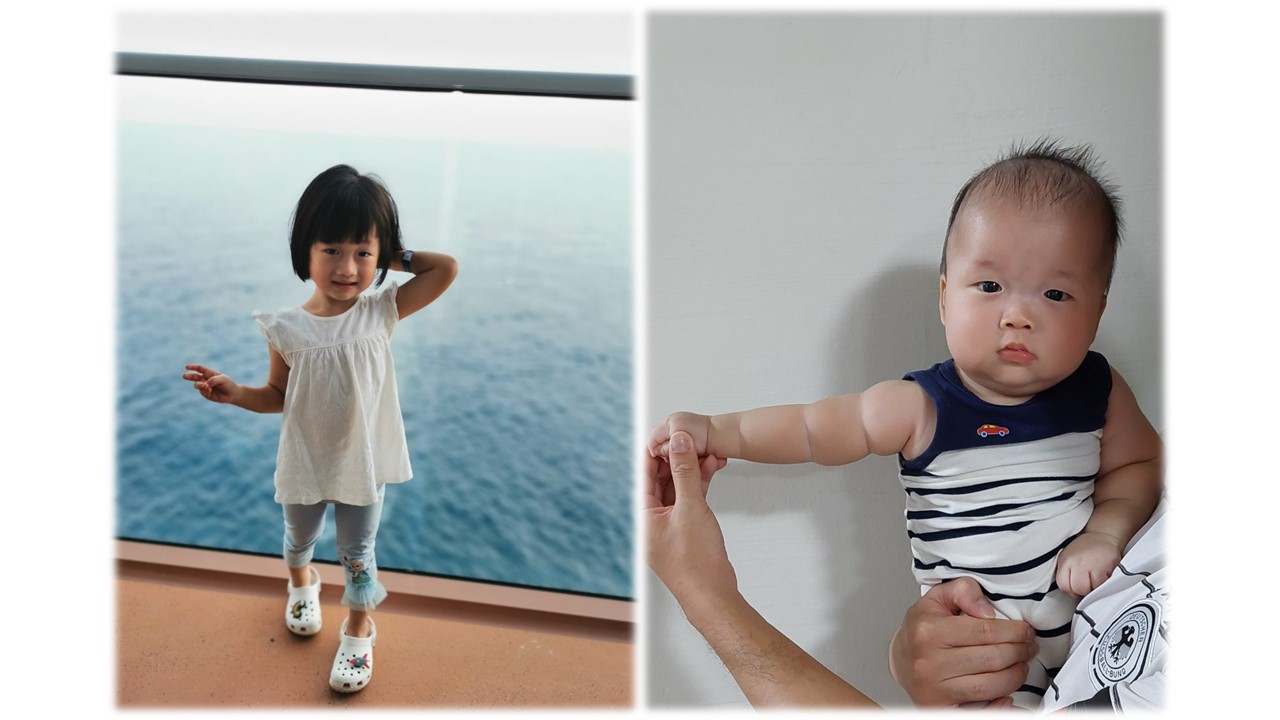 Before you read on, I want to let you know that what you are going to find in this letter is purely advice, something your father does to earn a living. Also, the title is really meant to catch your attention, because by the time you are ready to read this, you are most likely not want to listen to your father's advice anymore. So, if you're ready, here we go.
One day, you are going to join the workforce. Whether you make tons of money or not, it really doesn't matter. But always remember to let money work for you and not the other way round. The best thing money can buy is time. With enough money, you have options and choices. You get to choose who you want to spend your time with (I hope this will include both your parents), where you want to spend your time and what you want to spend your time on. You free yourself from other people's priorities and that is real happiness.
Learn to live with less right from the start and you are most likely going to be happier. A person who makes $5,000 per month but only needs $3,000 to be happy is richer than the other who makes $20,000 and spends $21,000. Also, it takes colossal effort to downgrade our lifestyle. Even if you can afford it, you really don't have to keep up with the Joneses to be happy. Of course, don't be a miser, especially towards your mother.
Move on from the job you really can't find purpose and meaning in. Purpose and meaning don't mean you have to travel half the world to uplift poverty or save wild animals. Yes, you still need to earn enough to put food on the table because your parents have not factored your expenses into our retirement plan. Beyond that, you can be comforted to know that most of us are unlikely to land our dream job at 21 and this includes your father. Do the work with a positive attitude, equip yourself well and be ready to move on if a job doesn't align with your personal values and purpose.
Marry the one you love and also share similar money values as you, well, at least try. You may not have noticed but your parents talk about money all the time. It could be as direct as budgeting and investing, or as indirect as where we are going for dinner or whether we should have a helper at home. Money is a common thread that runs through many aspects of your married life. Remembering this advice will do you a lot of good, trust me.
Finally, you are going to be presented with a different set of opportunities and challenges, just like how ours are different from our parents. Your parents are never going to be perfect. We have made and will continue to make mistakes. Please feel free to disagree with any of these advice. We only hope that both of you grow up to be kind and happy. Thank you for coming into our world. Mama and Papa will always love both of you.
Signing off,
Papa Loh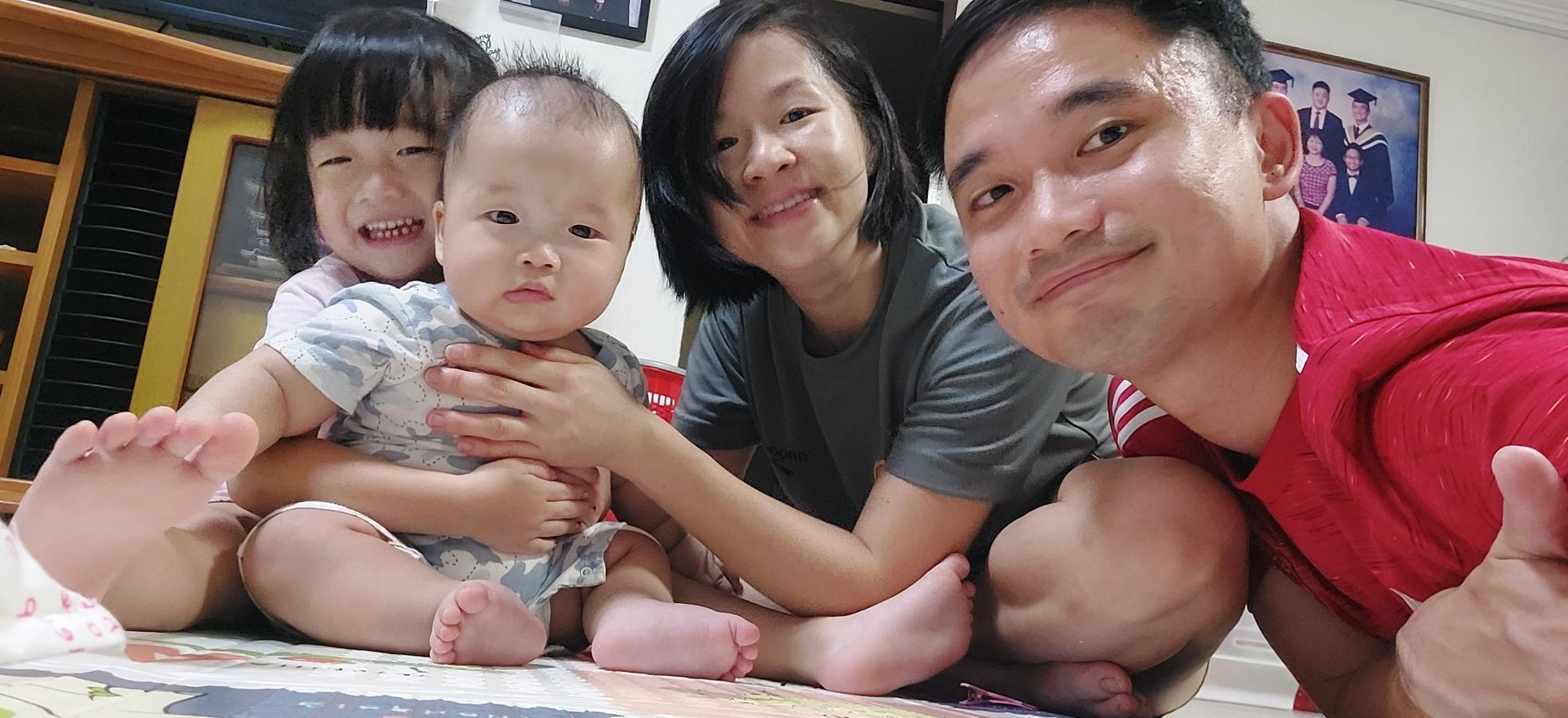 This is an original article written by Loh Yong Cheng, Lead of Advisory Team at Providend, Singapore's First Fee-Only Wealth Advisory Firm. 
For more related resources, check out:
1. Story of Yong Cheng: The Little Things That Make Him Feel Warm and Fuzzy
2. Why Parents Should Start Thinking About Retirement Now
3. In Tribute to the One That Sacrifices
---
We do not charge a fee at the first consultation meeting. If you would like an honest opinion on your current estate plan, investment portfolio, financial and/or retirement plan, make an appointment with us today.