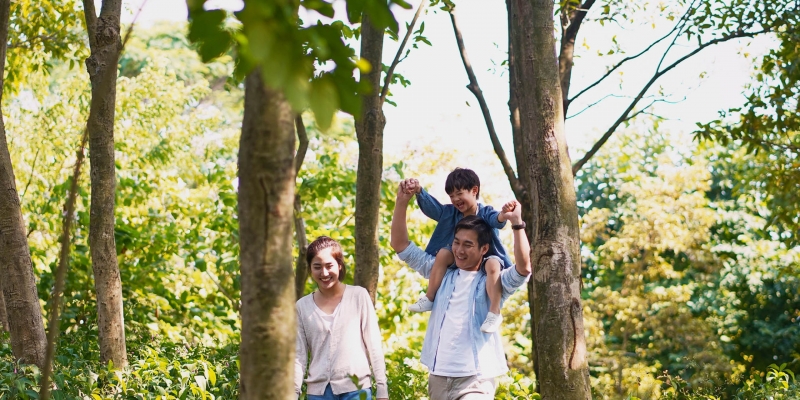 Securing a Stable Future
You have a good profession with substantial income. You want to start building toward your retirement, but there are many things you need to prioritise.
It is not easy to make retirement planning a priority when other financial goals-buying a first home, for example, or saving for a child's education-appear more pressing. You have no problems saving, and are prepared to start with a minimum investment of SGD500,000. But as a professional, your time is mostly devoted to work responsibilities and it has been difficult to organise your plan.

HOW WE CAN HELP
Comprehensive and
Holistic Planning
Retirement planning is full of questions but the million-dollar question is "How much money do I need to retire?"

We understand that everyone's need is different. It boils down to understanding how much you need for expenses based on the retirement lifestyle you desire and taking steps towards saving that amount. That is why at Providend, we advocate the importance of focusing on your goals when you invest.
How well are you managing your finances
one year into the COVID-19 pandemic?
Take this quiz to find out how you are faring among your peers and
receive a recommended action plan to improve your financial position!
INSIGHT
Should We Invest in Cryptocurrency?
How To Get Passive
Income From Your
Accumulating Funds