Earlier this year, I was on the beautiful islands of the Philippines. The sky was bright blue, while the rolling green hills set the backdrop for my holiday.
To fully soak in the island experience, my wife and I went snorkelling in the clear blue waters of Coron. We were promised beautiful sights of coral reefs and schools of fish beneath the water surface. However, as someone with a severe myopia (near-sightedness), I realised that I would only be able to see a blur of blue because my spectacles would not fit into the snorkel mask.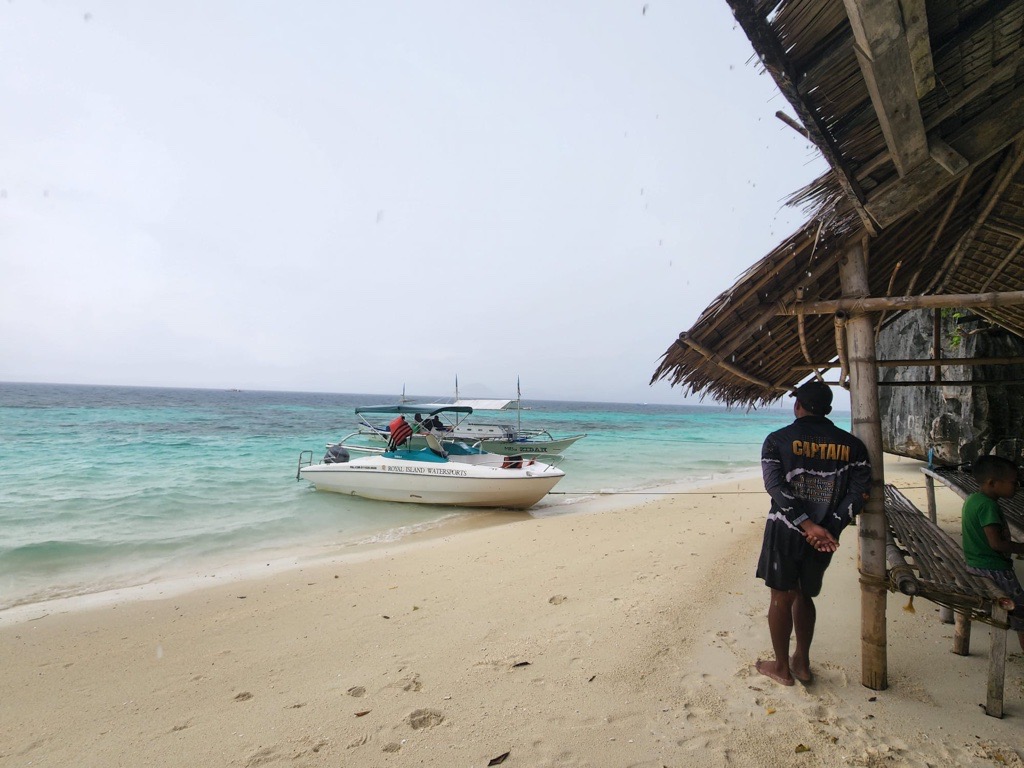 Then a brilliant idea struck me – I can simply put on my snorkel mask and hold my spectacles in front of my mask with one hand! It worked like a charm and I fully enjoyed the wonderful underwater world.
After soaking in the sights, I began swimming back towards the shore to head to another island. As I was nearing the shore, I attempted to remove my snorkel mask. To my dismay, it got stuck and water started rushing into my mask, cutting off my air supply. Panic set in as I struggled to regain my breath. When I finally managed to free myself from the mask, I had subconsciously loosened my grip on my spectacles amidst my struggle. Time stood still as I witnessed my spectacles sink slowly into the depths of the ocean. My heart sank along with it too. I had these spectacles for barely a month, and I wondered how I was going to see for the rest of the trip.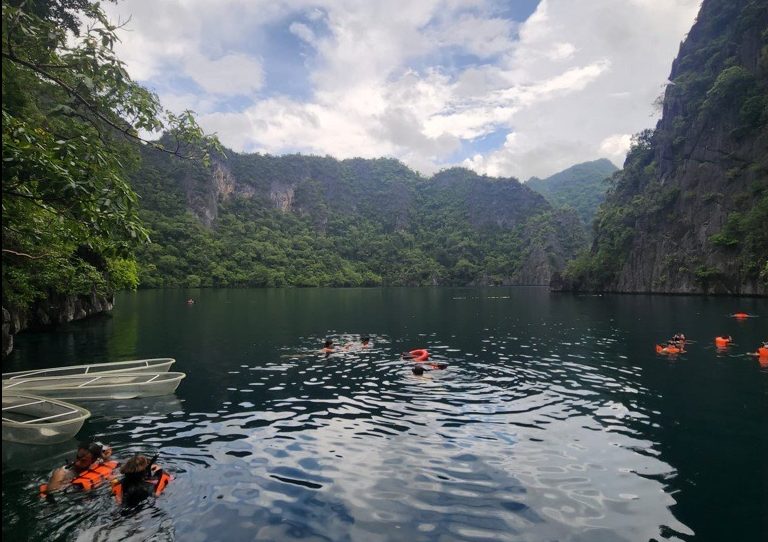 Reflecting upon this incident, I could not help but draw parallels to Providend's framework in assessing risk. Clients of Providend will be familiar with our risk assessment approach, which involves the following steps:
Need to invest:

What are our clients' aspirations and life goals?
Are their current income and savings trajectory sufficient to help them achieve these goals?
If not, the need to invest for a higher return is high
Willingness to invest:

This is on an individual's ability to stomach the volatility of investing in the markets
Even though evidence has shown that markets go up in the long run, we appreciate that all of us might hold different beliefs and value towards money
Hence, not everyone might be comfortable investing fully into the markets
Ability to invest:

Is this individual financially able to ride through the ups and downs of investment?
Does this person already have a strong safety net of insurance and emergency funds in place?
Does this individual have the time to ride out the investment journey to enjoy the long term returns from it?
This is how it might look like if I had applied this risk assessment to my snorkelling experience:
Need to take risk:

Was my need to see the school of fishes and coral reefs high?
Yes, it was high as I really wanted to explore the underwater world
Willingness to take risk:

I am willing to take the risk of possibly losing my spectacles, in exchange to see the fishes and reefs more clearly
I am willing to take the risk because I was very confident of my ability to hold on to my spectacles
Ability to take risk:

If I had lost my spectacles, it would be very hard to find a replacement in the small town of Coron
It would also mean that I would have to move around without being able to see clearly for the rest of my trip
Hence, my ability to take risk was in fact low
Based on this framework, while my need and willingness to take risk was high, I probably should not have taken the risk because my ability to take risk was low. I simply could not afford to risk losing my ability to see for the rest of my trip.
This is akin to an individual who has a high need to invest to retire as soon as possible and is very willing to invest in the market but only has a short time frame of three years to invest. If the last few years had taught us anything about investing, it is that the market can be very volatile in the short term. How then can a person in a similar situation be able to plan for him or herself?
At Providend, we invest a lot of time in understanding our clients and their aspirations. Through deep conversations, we uncover what truly matters to them. This enables us to adjust and prioritise their resources accordingly. Using the above example of a person wanting to retire in three years, this individual may reveal upon further discussion that his/her motivation for early retirement stems from a deep dissatisfaction with his/her current job. If his/her financial resources are insufficient for him/her to retire within the desired timeframe, we would discuss alternatives to get him/her to his/her end goal of leaving his/her current job. One example could be for him/her to consider taking on a lower paying job while he/she saves up for retirement.
To conclude, the key to a comfortable investment experience lies in gaining clarity of what truly matters to you. Once you have made these life decisions, the risk assessment framework can then serve as a valuable guide for you to make critical financial decisions.
For those curious about the fate of my spectacles, a local who witnessed the whole incident heroically donned on a mask and dived into the lake to search for them. Thankfully, as I was rather near to shore when I had lost my spectacles, he was able to retrieve them. I was then able to fully enjoy the rest of my trip on the islands with clear vision, as my spectacles and I were reunited for the rest of my holiday.
This is an original article written by Alvin Neo, Client Adviser at Providend, the first fee-only wealth advisory firm in Southeast Asia and a leading wealth advisory firm in Asia.
For more related resources, check out:
1. How Should Property Fit Into Your Overall Investment Portfolio?
2. The Smallest Paycheck That Will Keep You on Track for Retirement
3. Why a Robust Estimate of Future Returns Is Important for Investment Planning
*Providend is very excited to share that we are now ready to extend our service offerings to the younger accumulators who are looking for holistic, independent, conflict-free wealth advice!
For this group of younger accumulators, we know that it is not easy to make retirement planning a priority when other financial goals – buying a first home, for example, or saving for a child's education – appear more pressing. Learn how we can help here.
---
We do not charge a fee at the first consultation meeting. If you would like an honest second opinion on your current investment portfolio, financial and/or retirement plan, make an appointment with us today.